enquiries@charlottefeeny.co.uk 07414 961335
"Thank you for your patience, kindness and understanding.. I have really appreciated our time together, a chance to let off steam, get it all out and in a safe and peaceful environment, with no-one judging me."
HOW I WORK
Making Contact
If you'd like to know more, book an appointment or have a talk about how we might work together please call me on 07414 961335 or email me at enquiries@charlottefeeny.co.uk.
Appointments and Charges
Appointments usually last from between 50 minutes to 1 hour and I charge £40-£50 per appointment. Payments can be made in cash or debit/credit card upon arrival or by direct bank transfer before the appointment.
C
ancellations and No-Shows
I charge for cancellations/rearrangements and no-shows as follows:
0 - 24 hours' notice - full fee payable
24 - 48 hours' notice - 50% fee payable.
I shall always give you at least 48 hours' notice if I need to cancel or rearrange an appointment whenever possible.
Contact and Social Networking
Contact between sessions is for practical purposes only and I do not enter into email/telephone counselling unless this is agreed beforehand. Please do not send me friend/link requests on social networking sites as I am unable to accept these as they can compromise the counselling relationship.
Confidentiality & Data Protection
Everything we discuss during our sessions is confidential unless I feel you are a risk to yourself or others, or there is illegal activity such as terrorism or child abuse. I receive supervision as part of my practice and might discuss details of our work but you will not be identified. I am registered with the Information Commissioner's Office (https://ico.org.uk/) and if you would like a copy of my GDPR policy please email me.
Ending Counselling
Normally the end of counselling is agreed between us but you have the right to finish counselling at any time. If you decide to end counselling please give me a minimum of 48 hours' notice in line with my cancellation/no-show policy. If I feel counselling is no longer benefitting you then I shall discuss this with you and may suggest that you end.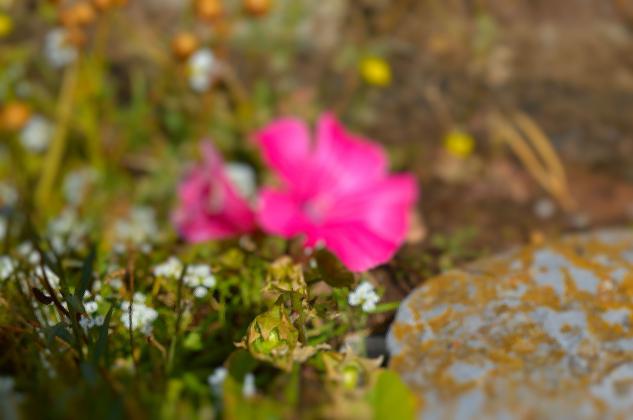 "I've never had such a healthy relationship with my body. Thank you for enabling me to understand why I was thinking the way I was and helping me to love myself again."
enquiries@charlottefeeny.co.uk 07414 961335
© Copyright Charlotte Feeny